If you're looking for something fun to do this Sunday (20th May) for all the family then down to Greenwich Peninsula for the yearly Urban Village Fete curated by Wayne Hemingway. I've been the last two years which have attracted over 25,000 people and I can't wait for it again this year.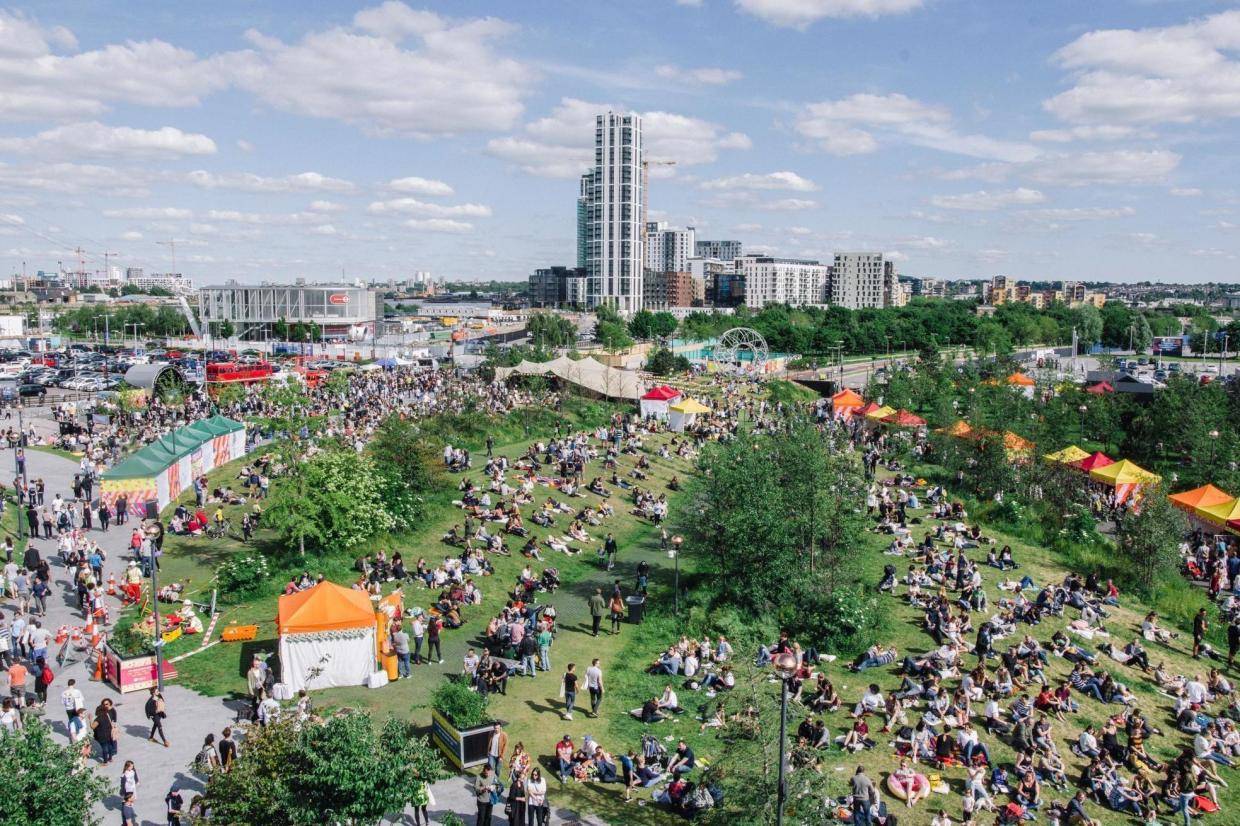 Urban Village Fete is a yearly one day event with a mix of arts, design, music, craft workshops, marketplaces and talks hosted by BBC Radio London's Robert Elms. The festival always ends with a 2hr set from the amazing Gilles Peterson, which always creates an amazing and electric atmosphere to end the day.
The event is right outside North Greenwich station and The O2 from 11-7pm and amazingly its free, so get yourself down there.
https://www.youtube.com/watch?v=8Xgi87hXWV0