What a weird year its been for us all ey? We've all spent more time than ever at home, completed Netflix or tried a million and one new hobbies to pass the time. So I thought it was about time I came back to my blog and wrote something up on the biggest hobby I took up during lockdown, Fiit.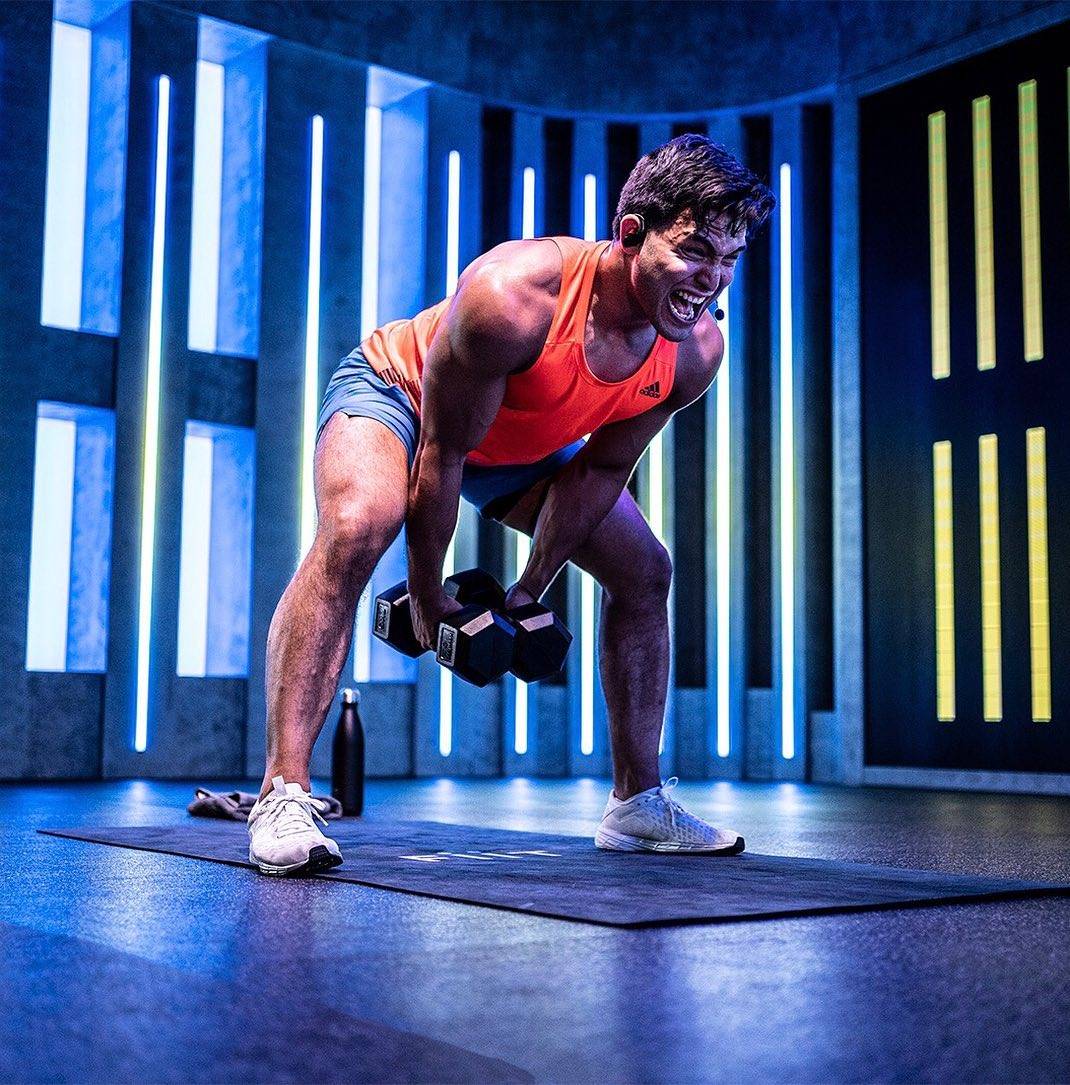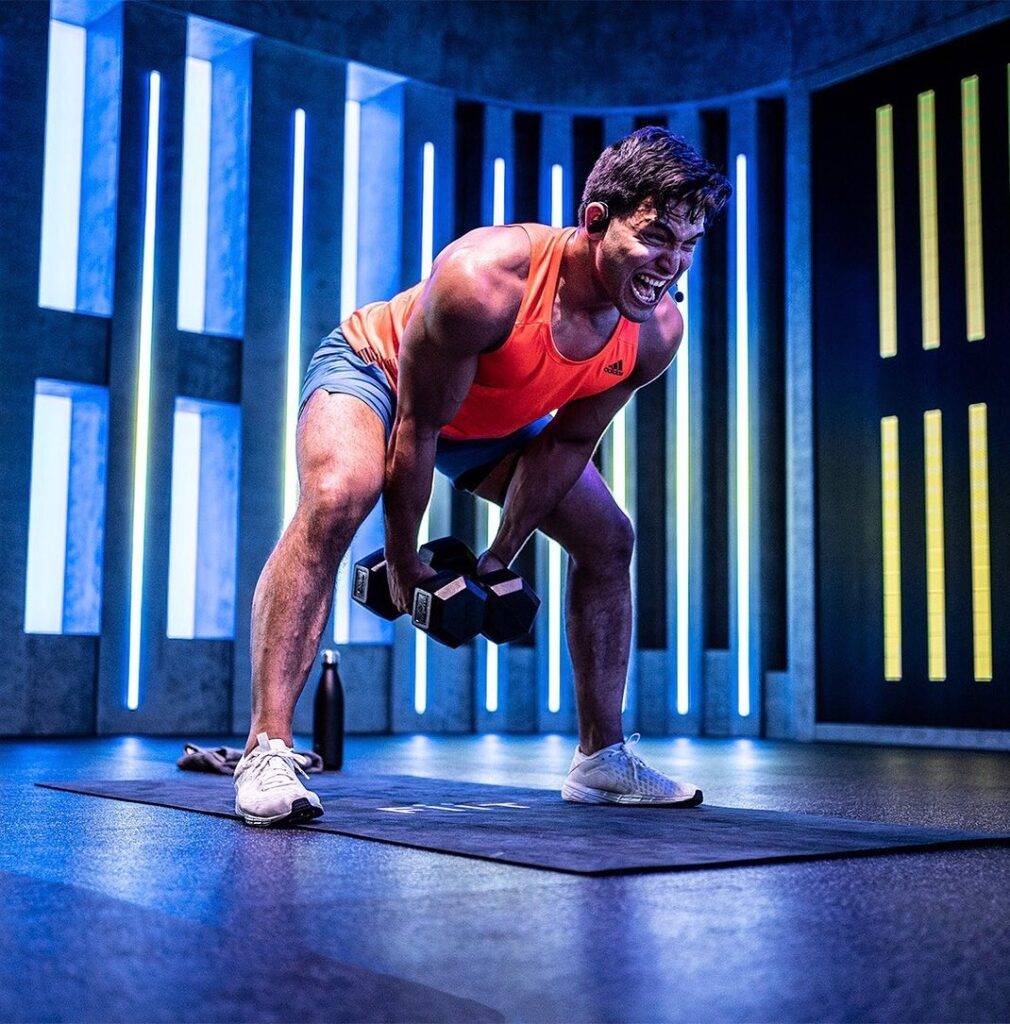 If I'd said at the start of the year that I'd take on a 3 month fitness challenge there would have been one reaction. Never mind if I then said I'd work out every week for over 6 months. It would have been something along the lines of "Yeah, I'll believe it when I see it". From myself included. But here I am after 6 months and just starting another training program on the app. So what is Fiit?
Fiit was a platform founded in 2017 with the mission to bring the worlds best fitness classes to everyone at any level. Hiring in the most in demand trainers and great in house DJ's along the way. They work with the latest technology and create classes and programs that are designed to constantly push your boundaries. Whether its cardio, strength, yoga, pilates, mobility or combat classes you're looking for, there's something for everyone. Theres even an entire group of postnatal classes for new mums. Most recently a series of classes was added for runners, with post run stretch classes or strength building.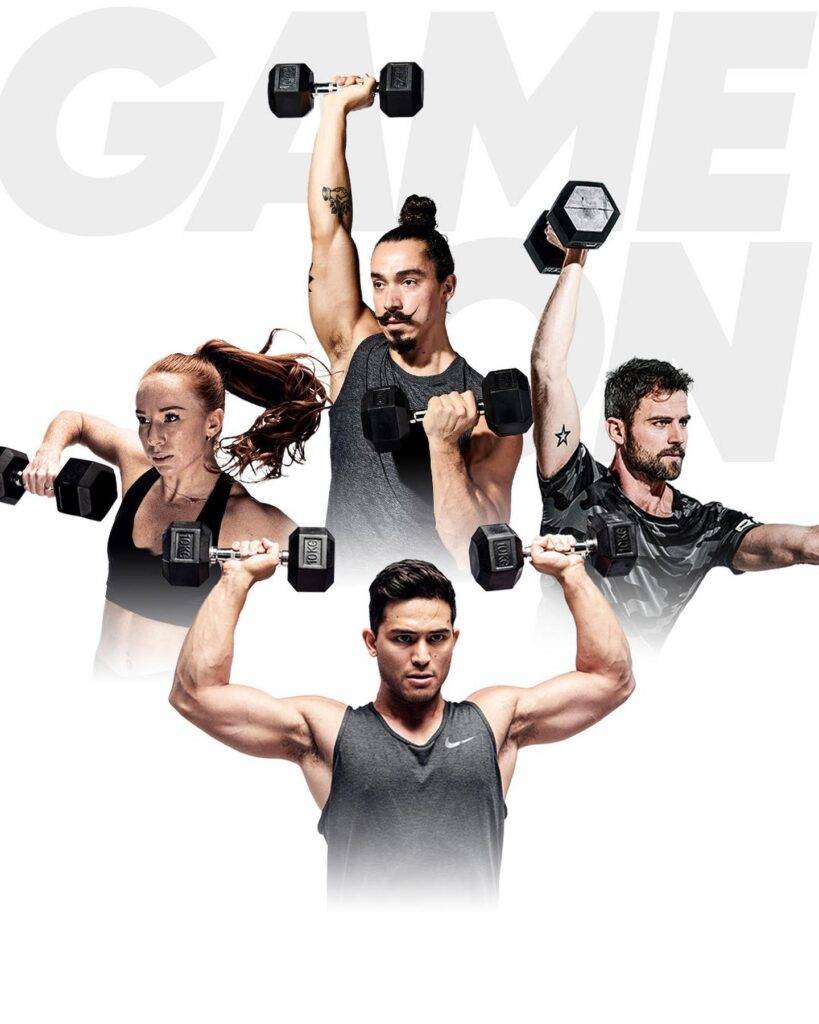 With trainers such as global Adidas ambassador Adrienne Herbert, yoga instructor Cat Meffan, former rugby player Lawrence Price and Love Islander/PT Gabby Dawn Allen to name a few, the instructors really are next level. They also have a growing list of Fiit ambassadors that you'll see make appearances in classes or in live challenges. Most recently they've added Maya Jama to the list but they also have the likes of Tom Daley, Binky Felstead and Fearne Cotton.
The other great thing about Fiit is the community they've built on social media. The extra push we all give each other on Facebook really spurs you on. Or having the trainers reply to your Instagram posts with encouragement and advice really adds to the experience. The friendly competition that both this and their live leaderboards drive is one of the big reasons I've stuck with it. Its a really supportive community, which shows the more rare, positive side of social media. Whether you're not quite feeling like working out today or you want to enquire about your next challenge, someone will always give you some advice and spur you on. Theres also a Trello board where you can suggest new ideas. Fiit regularly looks at this and will often add these new suggestions to their roadmap.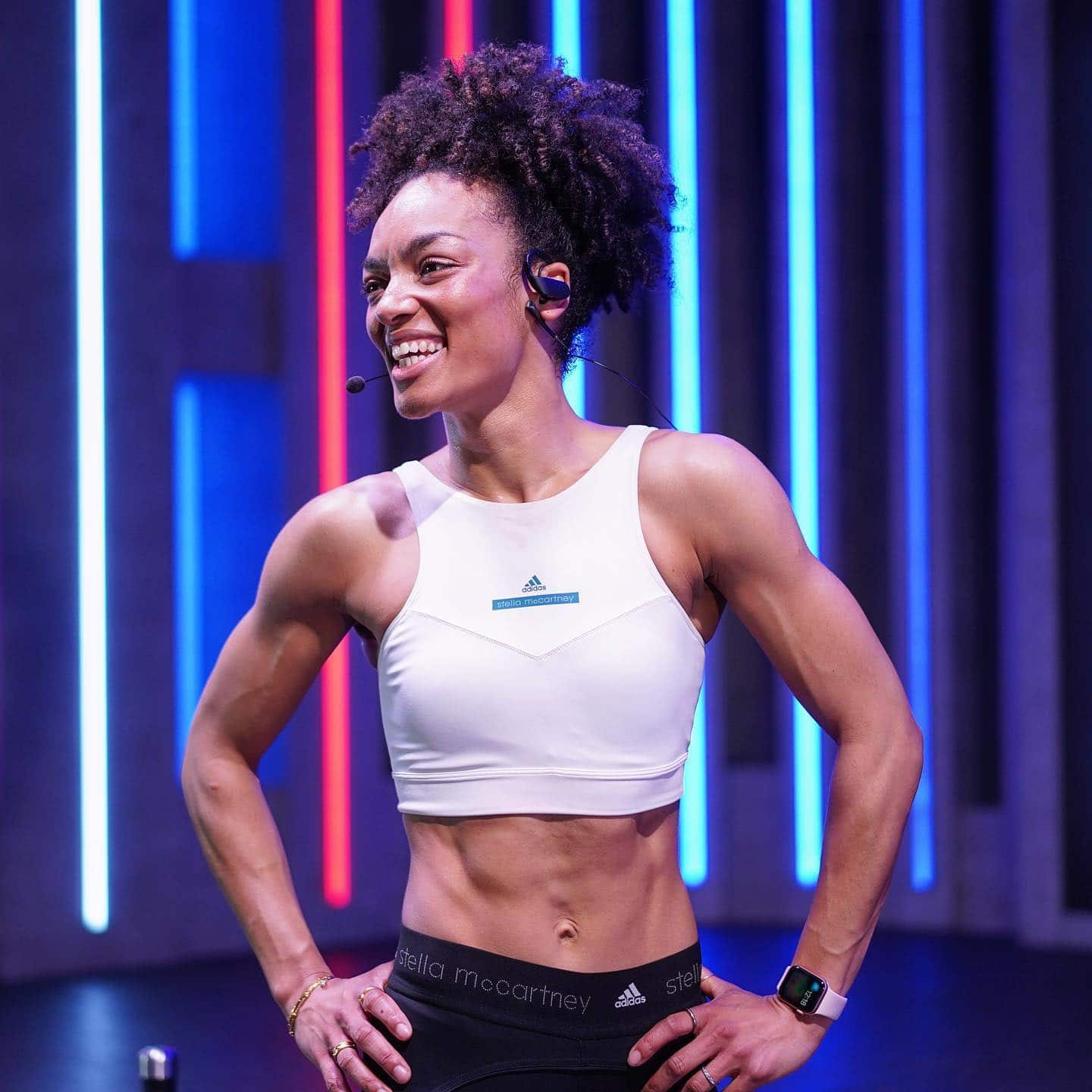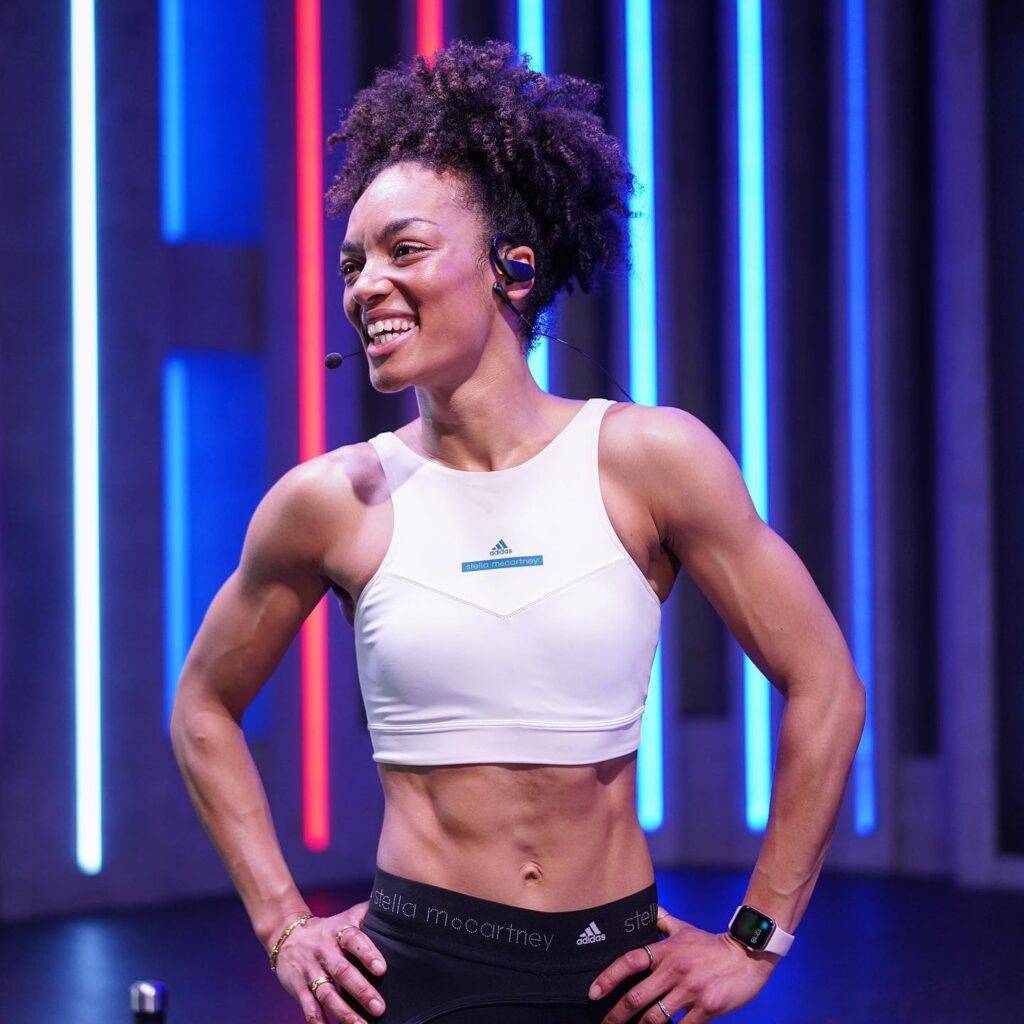 I've done a few programs now, most recently signing up to do a strength program called Lift. Thanks to the suggestions from the community it looks like its Lift, Build, Push Pull and then Outlast Pro for me. So thats my next 6 months sorted and I can't wait to see the continued progress in my fitness. With over 600 classes already on there and 20+ training programmes to choose from, you're literally spoilt for choice.
Another great thing about Fiit is the group workouts with live leaderboards. These are scheduled 60 times a day. So you can find a time that works for you and compete against people from all over the world. You can also choose any class that you want to do and share a link with your friends to take part in with you. In the summer a group of us got up early to take on Olympian Tom Daley in a class he scheduled. They also regularly do a range of challenges with prizes available for taking part. With prizes ranging from vouchers to escaping to a yoga retreat.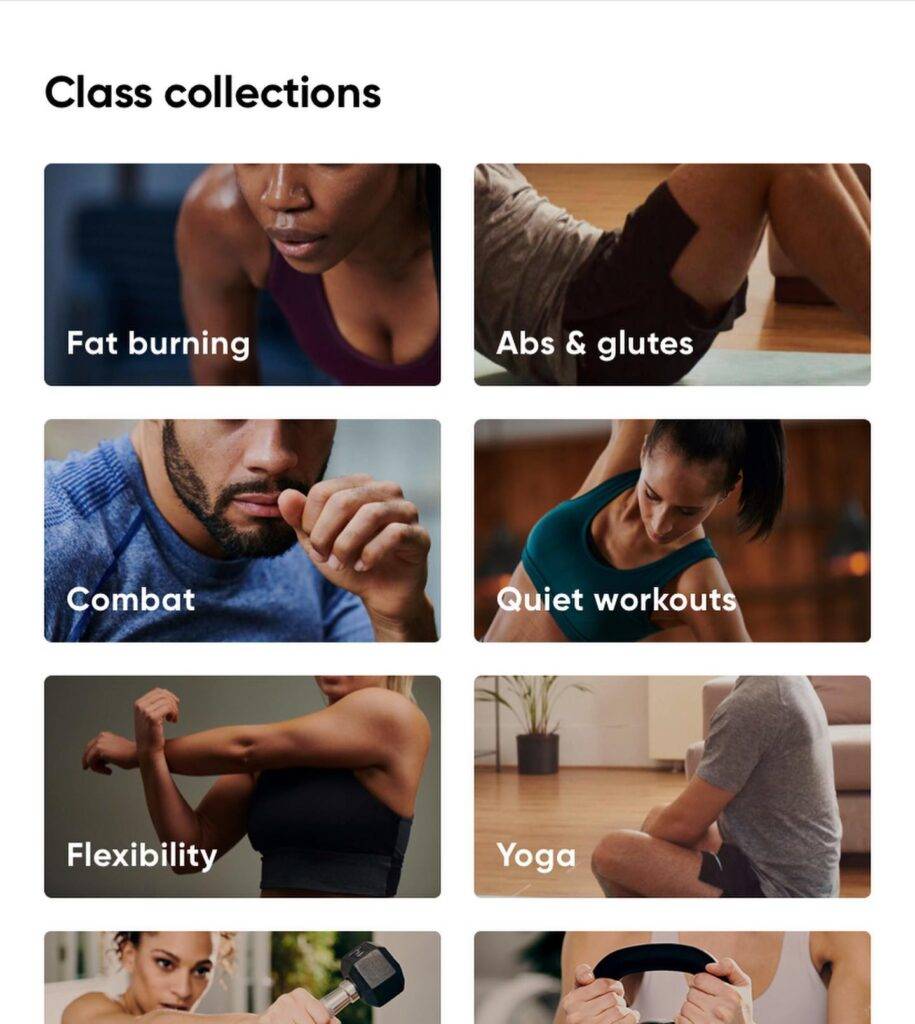 So what equipment do you need you might ask? I recently added a Wahoo tracker to my strength classes and it definitely drives me seeing my reps improve. Fiit also have their own tracker, the Fiit device lite, that you can buy for £25. This will track your heart rate and calorie burn. Personally I use my Apple Watch for cardio classes and my Wahoo tracker for strength based classes.
If you have a fitness tracker your stats will be displayed onscreen as you take part in classes. There's support for more devices coming all of the time, including Fitbit which was added just in the last month. Other than that its up to you and how much you decide you want to get out of the app. For example, theres lots of bodyweight strength classes if you have no weights at home. But if you have some dumbbells or a kettlebell then theres an even wider choice of classes to choose from.
Since signing up I've not only become a lot fitter but the signs are starting to really show. I've lost half a stone since April, lost 6% body fat and also gained 5.5% muscle. With all these new features, classes and programmes I've lined up for myself I can't wait to see how my body shape changes and fitness continues to improve over the next 6 months.
Want to try Fiit out for yourself? They do a 14 day trial so why not give it a go. Fiit is available on iOS, Android, Amazon Fire TV and Sky Q. After the trial subscriptions are priced at £10, £15 and £20 a month.