Over the last couple of years smart health has become a huge market, from wearables and fitness trackers to home blood and DNA tests to help in preventative medicine there are so many players. I've been using an Apple Watch for nearly two years now as my fitness tracker but recently decided to check out some of the other products on the market aimed at health.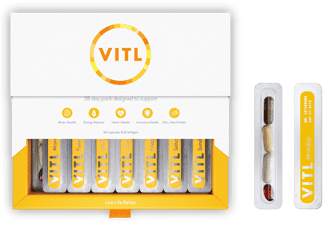 For the past few months I've been using VITL and subscribed to their monthly recommended vitamins and supplements package. After downloading the app from the AppStore and creating an account you're presented with a questionnaire asking about your day-to-day habits with questions about diet, exercise, smoking, alcohol etc, which ideally you go through every few months so they can identify anything that changed and recommend new supplement packs. My initial few packs were to cover common multivitamins, supergreens, Co-Enzyme Q10 and a supplement to help clear out toxins, I definitely noticed a difference from taking them but still felt like I was lacking in energy.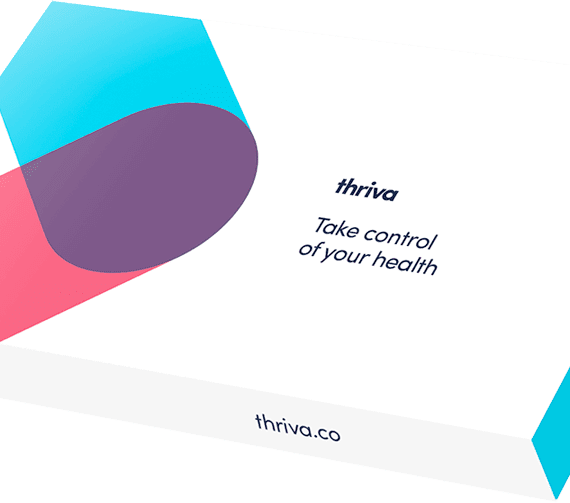 I saw an offer for Thriva, which is a subscription based home blood test to check vitamin and enzyme levels every few months. I noticed on VITL that I could actually upload the results I would get from the blood test, so this week I got my first test and I was instantly impressed with the service. The speed of getting results and the amount of data was amazing. I chose the baseline test which tests cholesterol, liver function, Vitamin D, iron levels and B12, once they have the results from your first test they give you add-on options based on things that came up from your test.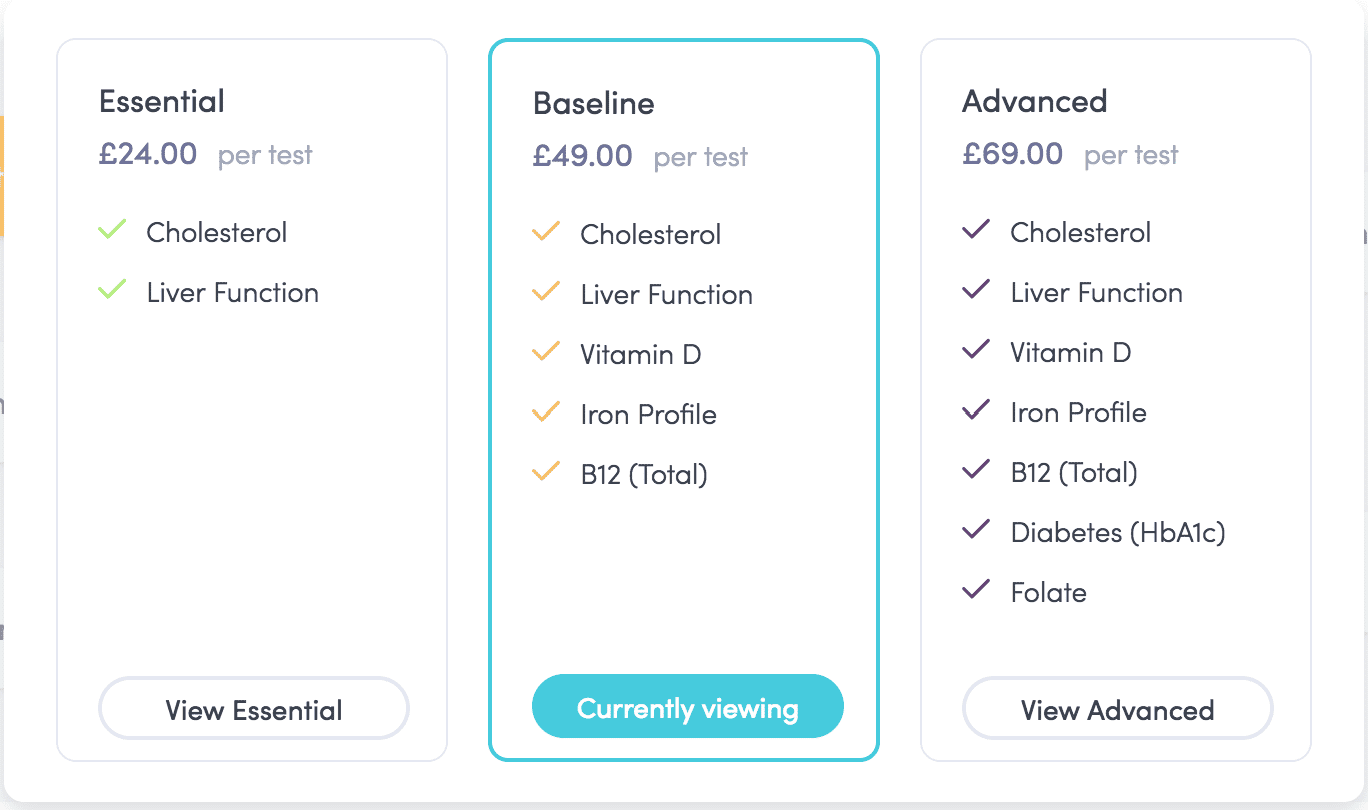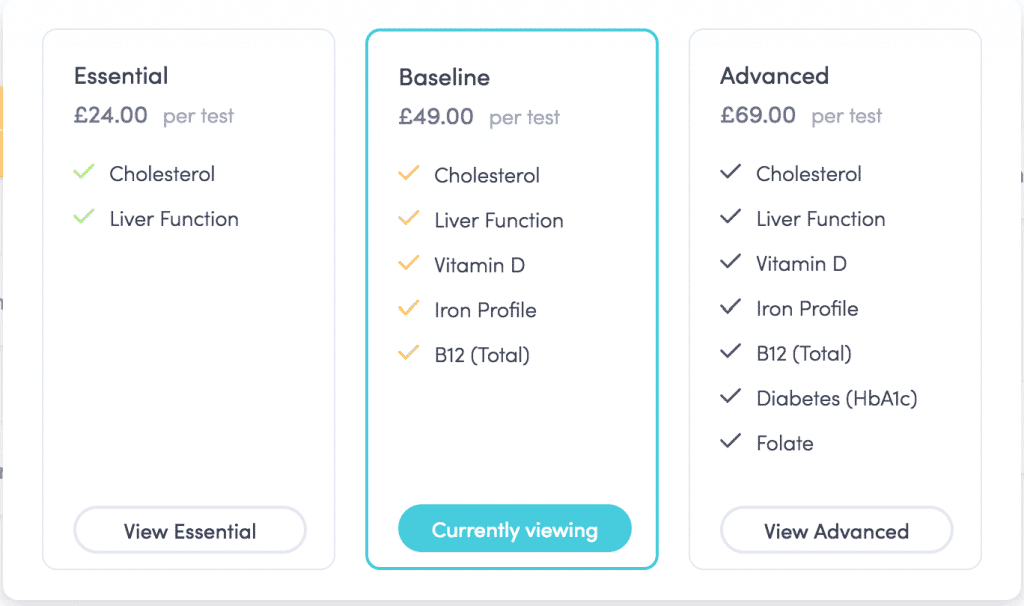 The package that arrives in your letterbox from Thriva feels very Apple. Inside you will find the following: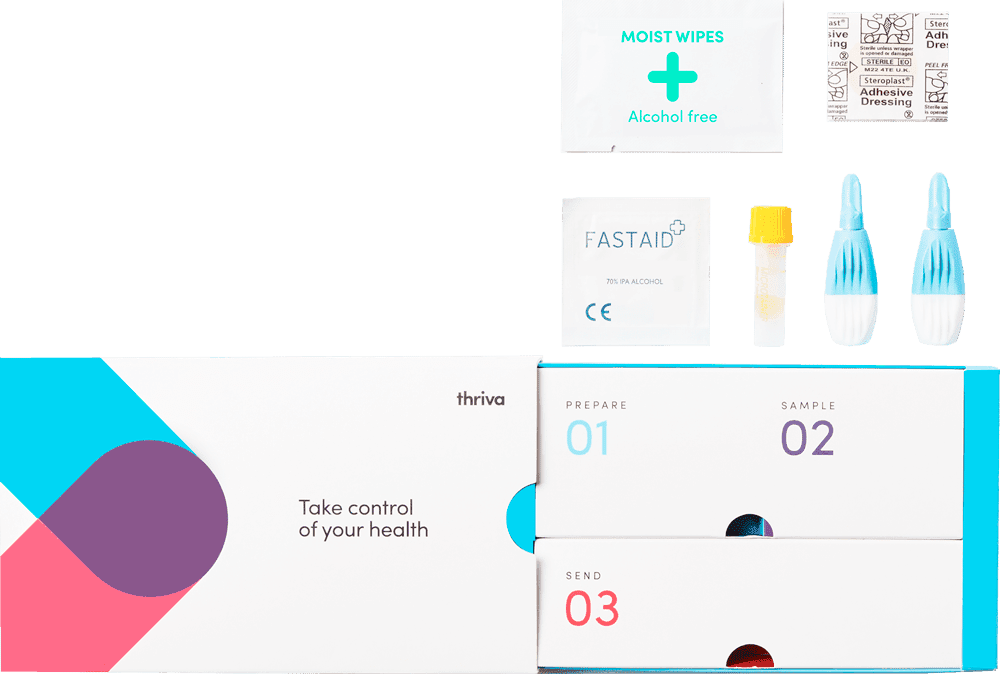 Sample collection tube
1xAlcohol swab
1xMoist wipe

2

xPlasters

3

xSpring loaded lancets
1xPlastic protective casing
1xReturn form
1xReturn envelope
The whole process is pretty simple and painless, you use a lancet to prick your finger tip and then drop a few drops of blood in to the vial up to the line, for me this was about 8 drops. Pop it in the return envelope and post it to their labs and then in my case I received an email 24hrs later saying they had received my sample and would get back with my results within 48hrs. To my surprise they actually only took a couple of hours to get back to me with my test results. The results alerted me to a few things to keep an eye on and a couple of areas I was deficient like B12 and Vitamin D with notes from a Dr on things I could do to improve these areas.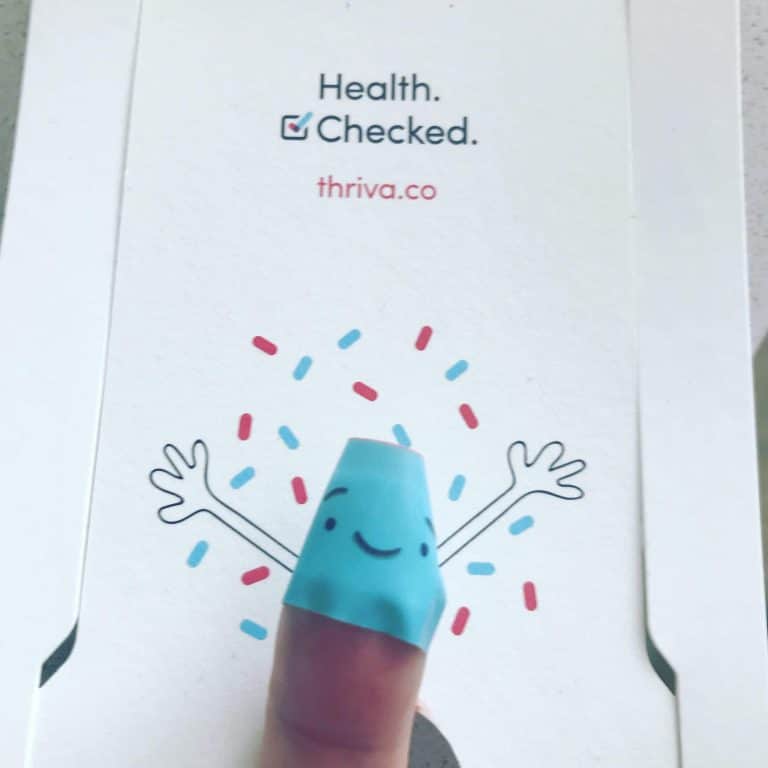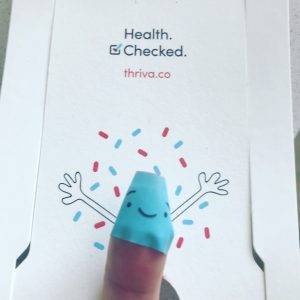 It's all pretty interesting (although slightly scary) stuff, with lots of information on what each area means and what affects these enzyme, protein or vitamin levels. The next step is where it got really interesting for me though. I uploaded my blood test results to my VITL account and half an hour later I had some more Dr's notes on things to watch out for and my recommended monthly vitamin pack had been changed accordingly to improve these areas of my health. Due to the vitamins that had come back as low I now had immune defense and energy vitamins added to my month pack to help boost my B12 and Vitamin D.
VITL also sell a DNA test which can tell you things from whether you have the fat gene, how you metabolize caffeine or take to certain vitamins based on your genetic makeup. This also has a direct effect on your monthly subscription, helping make sure you get a more tailored and personal monthly supplement pack which will change over time if you retake the questionnaire or provide future blood test results. If you've ever done a DNA test with someone like AncestryDNA like I have then you can actually upload your DNA from them to use this feature without needing to pay for another test kit. After uploading I had my report within the hour and again it had made a couple of changes to my recommended monthly supplement pack.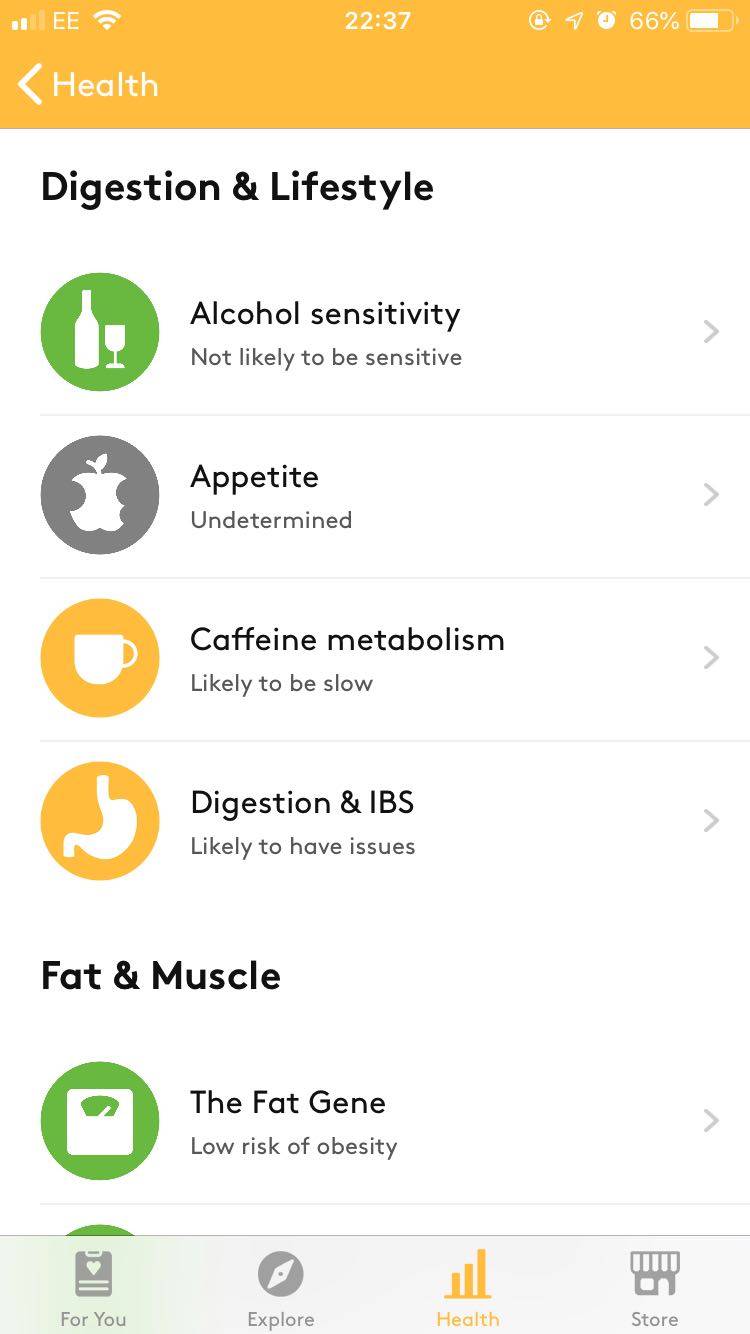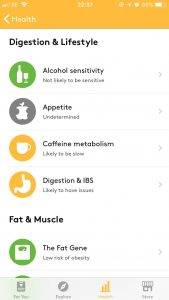 I'm looking forward to seeing what impact my new supplements and changes to my lifestyle, due to all this information, have on my health over the next few months. Hopefully when my next test is due in September I'll be seeing a lot more green on my charts rather than amber.
If you want to try out Thriva for yourself head to the site via my referral link where you'll get 50% off your first test. If you're interested in trying out VITL as well then get in touch with me here and I can send you a referral link to get a free 2-Week Trial worth £20. I hope you found this review useful and you too end up as interested as I've become in these preventive medicine services.