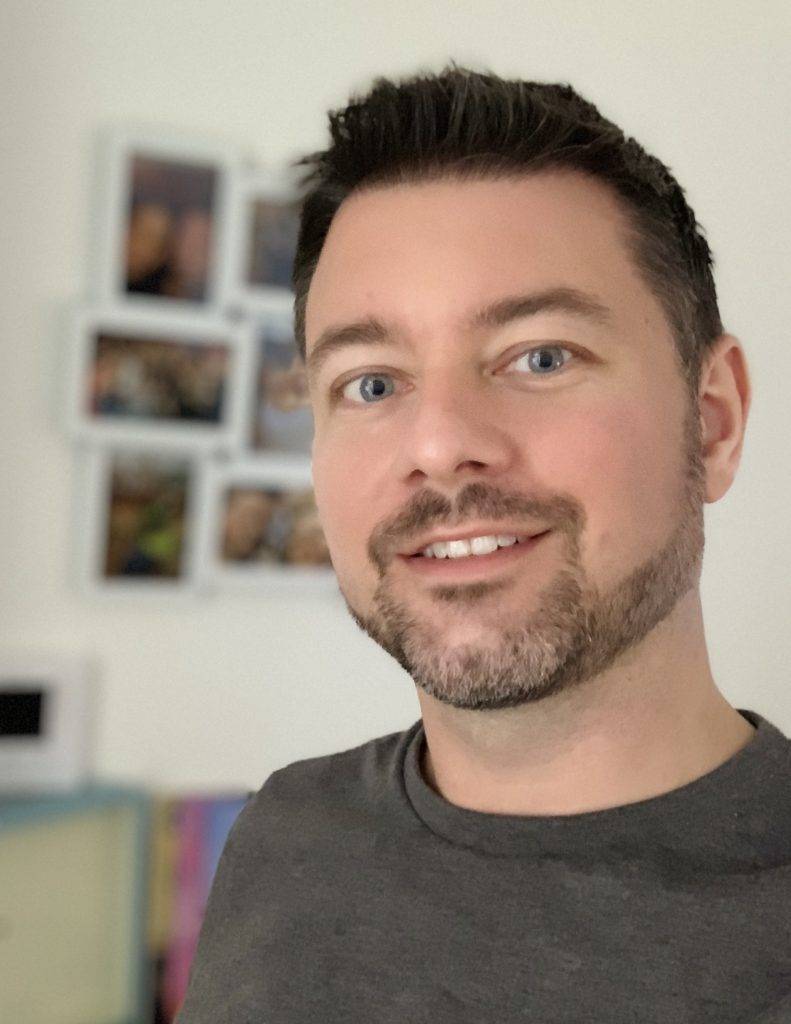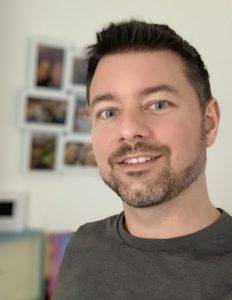 Launched in 2016 initially as a baking blog, this has now grown in to a site where I post my adventures and photos from around London as well as my recipes.
I'm Dave a lead gameplay engineer currently working at NaturalMotion Games on racing game CSR2 and living in Greenwich. Prior to working here I worked at Sumo Digital as lead programmer and have ran two games studios. After finishing University I set up my first studio, 3rd Dimension Creations where we worked with Atomic Planet Entertainment, Mere Mortals, Exient and Blitz Games on a variety of PS2, PS3, Wii and Xbox 360 titles. Following this I spent 2 years working in e-learning before setting up my second studio Albino Pixel, which was a mobile games studio. Our main title was Underline a word game which was signed by Sony as a launch title for PlayStation Mobile and it was later released on iOS.
As well as working in games development I also enjoy photography, country walks, exploring London, football, rugby, F1, travelling and a big passion of mine is baking & cooking. I'll be posting a variety of things up on this site in the future including some of my photographs, things to do around London and also recipes for some of my baking and cooking creations.