I love living in Greenwich and right now it feels like a really exciting time to be living here with so much redevelopment and potential cafes and bars opening, I'm especially excited for Greenwich Grind. The most recent big opening has been the first stage of the ICON shopping outlet opening on the 20th of October, with the second stage due to bring more shops, cafes, bars and restaurants next spring.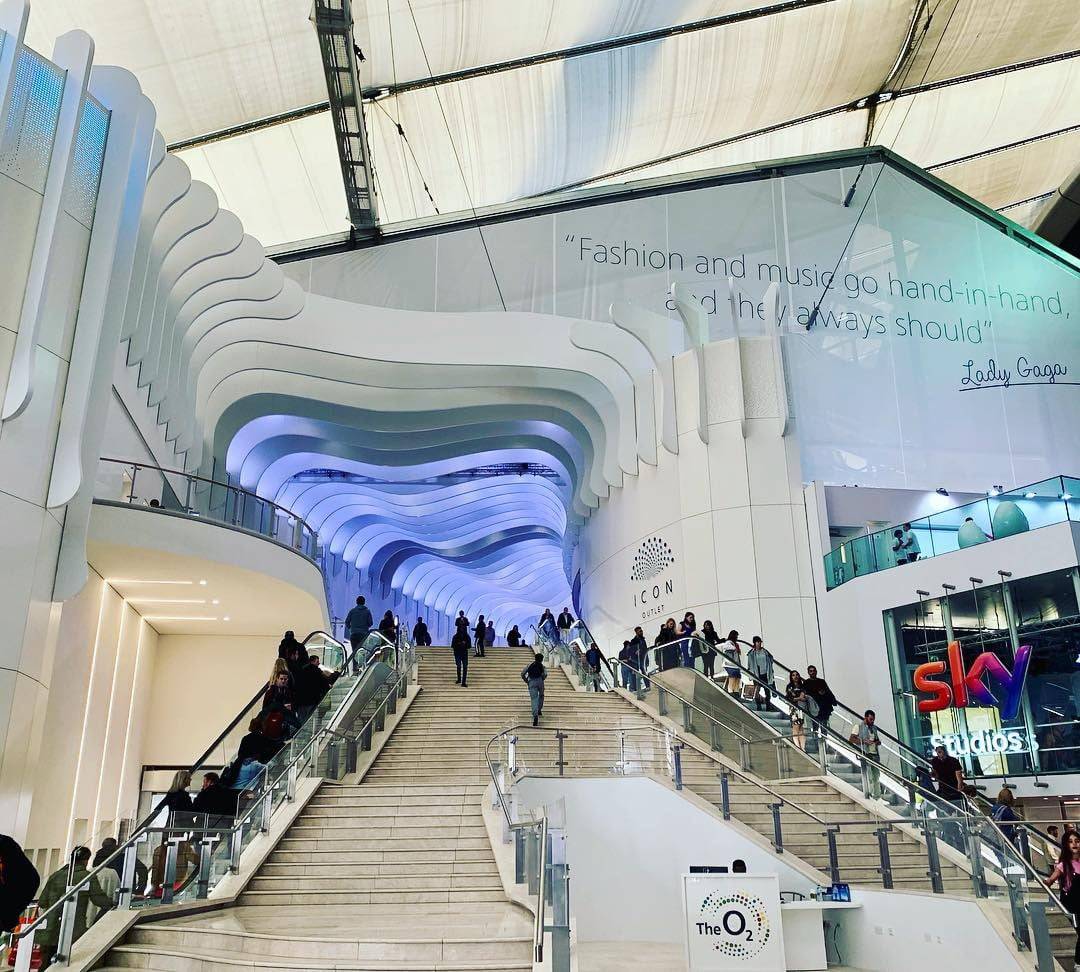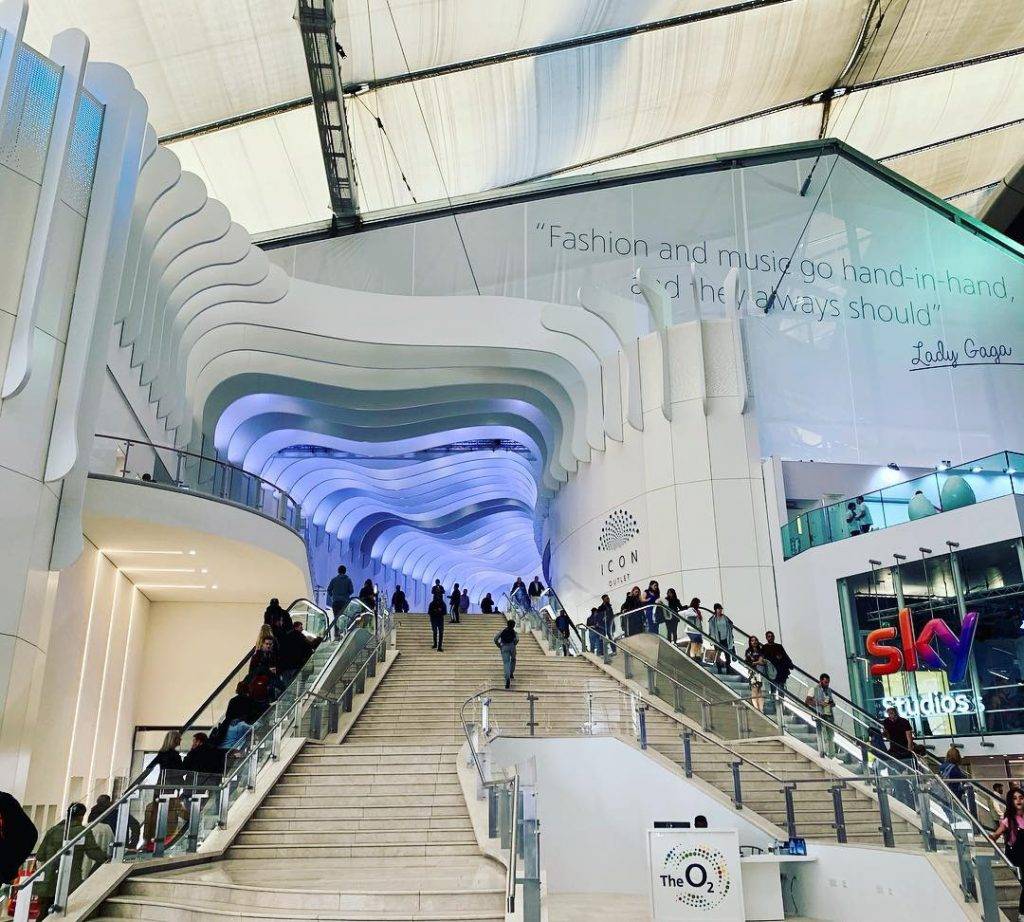 I went to check it out on opening weekend (so I'm posting this a little later than I intended, life getting in the way) and was pretty impressed. With all the entertainment options and restaurants already at the O2, this addition really makes it great place for a bit of everything. As in any outlet you can bag yourself some great deals with 50% and above off at some stores. The stores include the likes of Jack Wills, Skechers, Gap, Cath Kidston, Yankee Candle, Levi's and many more.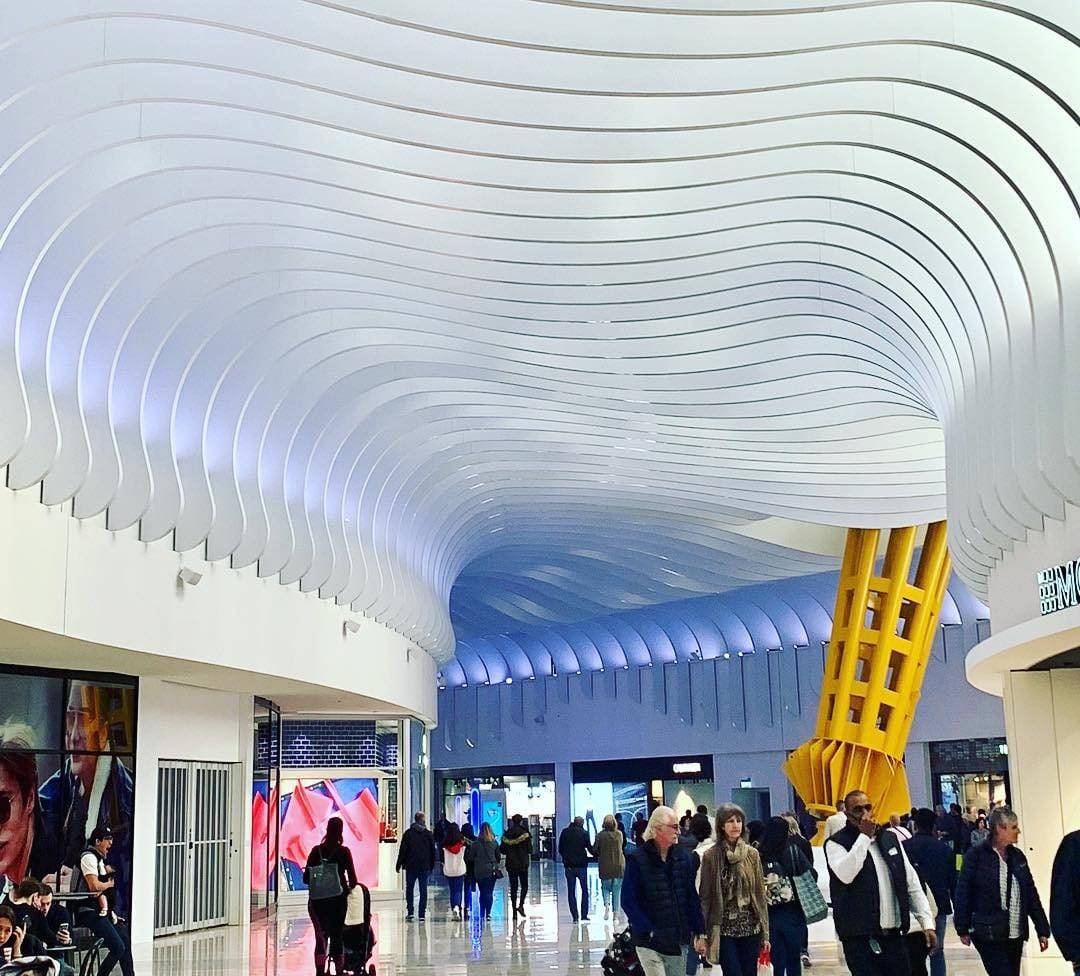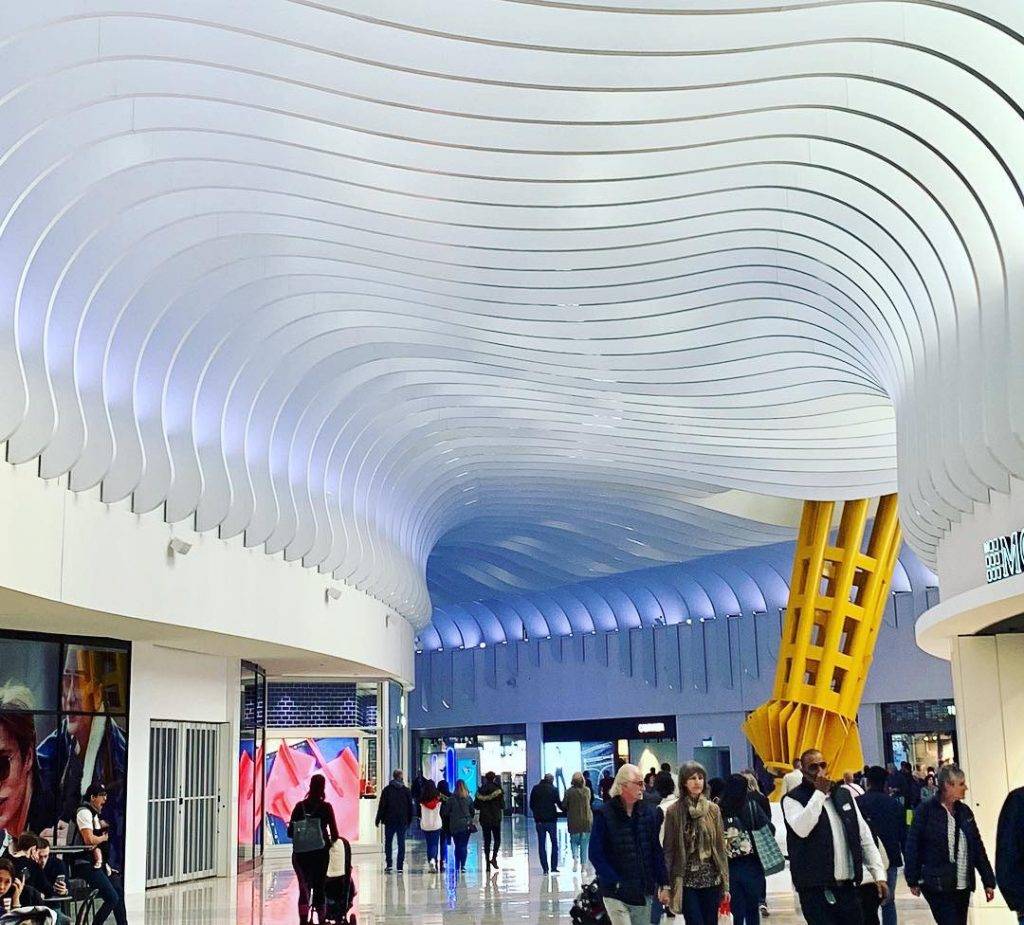 In the middle theres also a great little coffee shop as well, The Gentlemen Baristas. They serve brunch, pastries and really good coffee so go check them out. I look forward to visiting more over the coming months and checking out more stores as they open.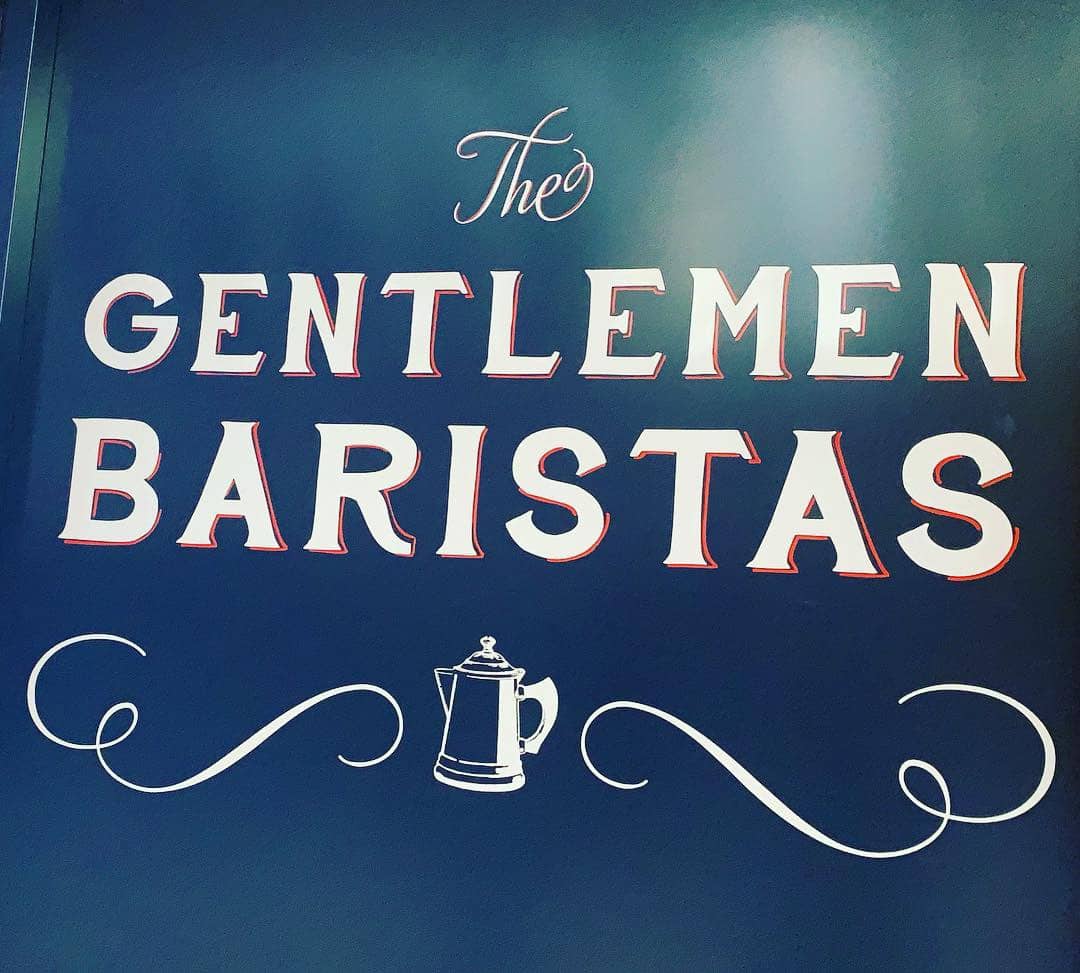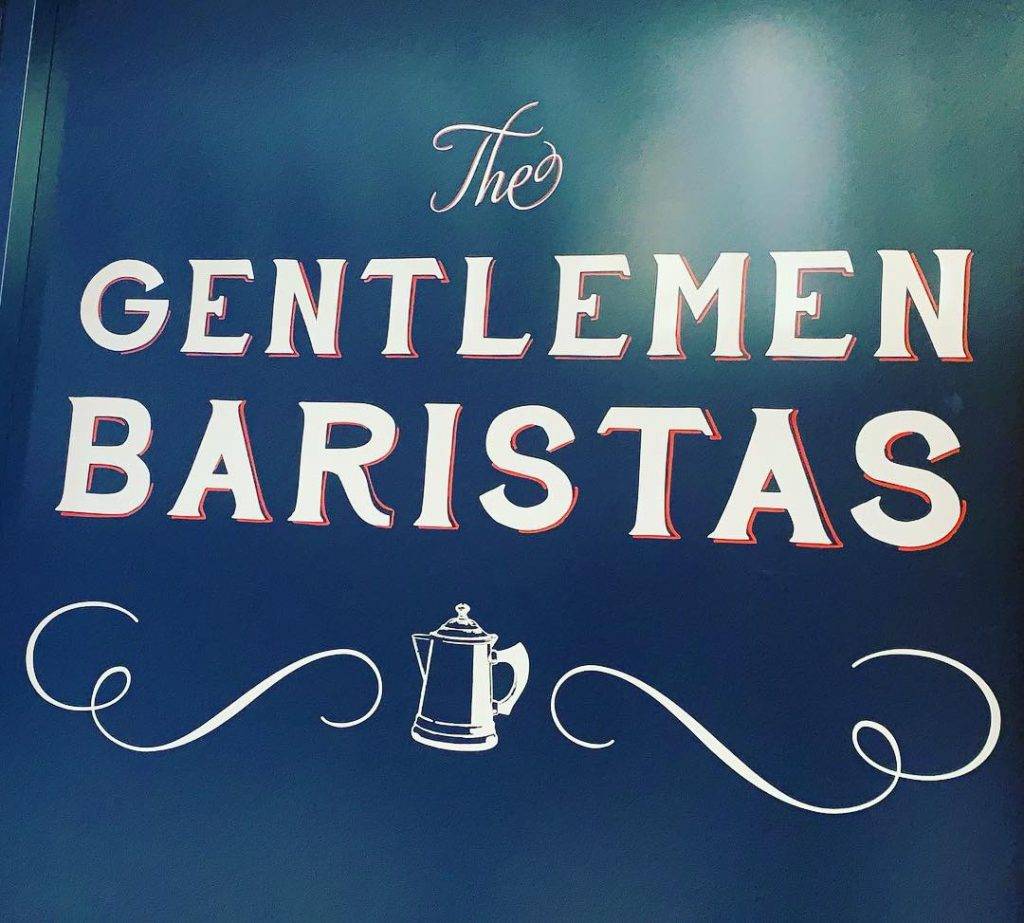 Eventually there will be 85 shops in total as well as an expansion to the cinema and new 30,000 square foot trampoline centre. For more information head over to the ICON outlet website.